The end! Words of warning: watch this and be prepared to fall utterly in love, only to get your heart ripped right out on the journey. Iljimae is the most fucked-up, tortured protagonist I've ever seen (and I've read about FitzChivalry Farseer!). He is
so
flawed, but I grew to love him so, so incredibly much despite that. And so many other characters. It's such an imperfect world in this drama, though, and it isn't for the faint of heart.
That said, it didn't end badly, and it got me so much because I
loved it so much
. Well, the characters. The storytelling was weak at the beginning, and also a little towards the end. But the writing of the characters was amazing, and when it was good it was VERY, VERY GOOD.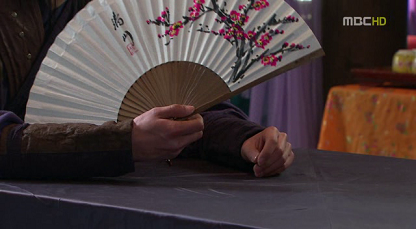 -
The Return of Iljimae, Episode 23
:
( Spoilers )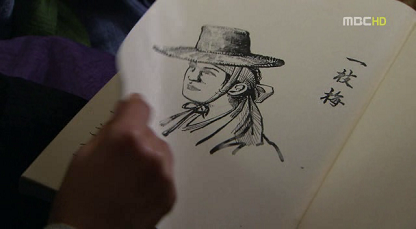 -
The Return of Iljimae, Episode 24
:
( Spoilers )