emothy
Previously!
Part One
Uhhhh, if my maths is right, this one has 76 screencaps XD Also I got less witty this half, I apologize!
-
So I'm not actually halfway through yet, but Marv get up there right now! You need to
take Gavan's whipping for him
save Gavan!
They just split into two teams!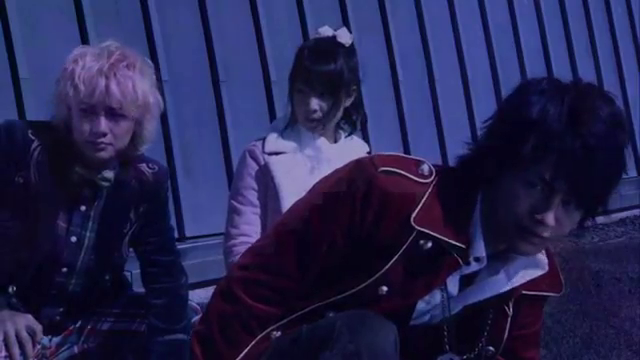 This is Team Moe, plus Marv!
And this is Team Negative, plus Puppy!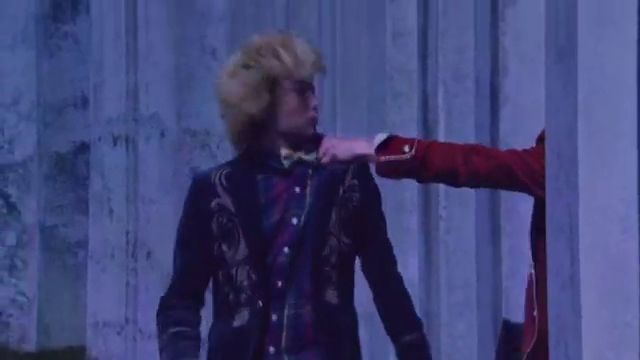 Marv was overcome by the sense of danger suddenly, and Don was there to help him out with that in a small, confined space 8D
OMG MARV, USE AND DISCARD. SO HARSH.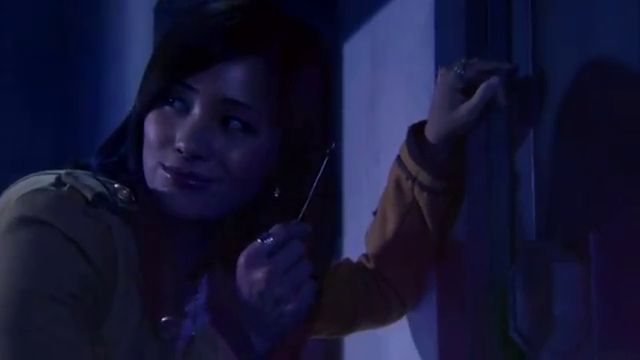 Every Lock in the Universe: Can be Picked with a Former Hairslide.
lmao, this is beautiful. Just beautiful.
And then Gai smacked
himself
in the face.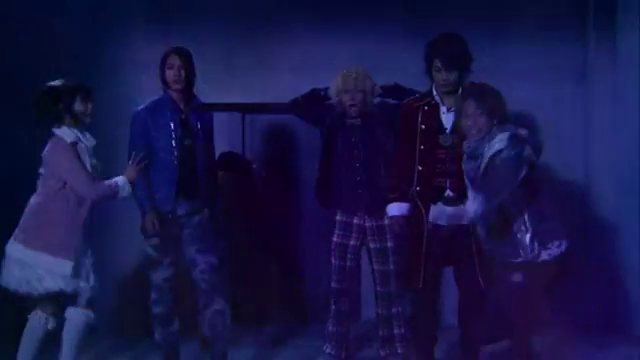 And then Ahim ran to Joe <333333
JAIL HIJINKS
(JEALOUSHTO!)
(We're never going to get a definite spelling for that, are we?)
(Don! Looks like he's in prison when he's not even imprisoned!
Great talent to have
)
(Gaiface!)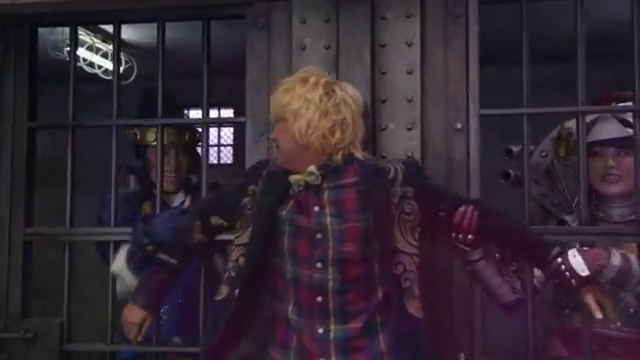 Hakase! So popular with the ladies! (So helpful of you to hold him spread out like that, too!)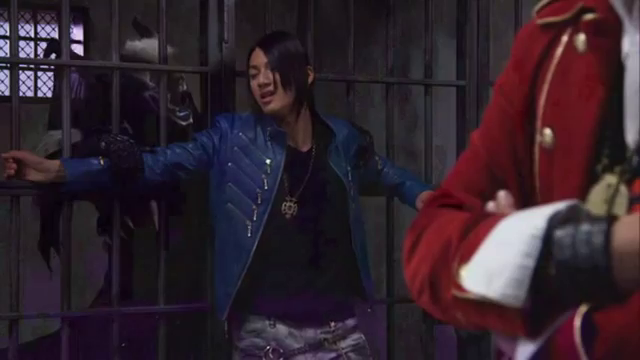 Joe actually looks like he's about to faint 8D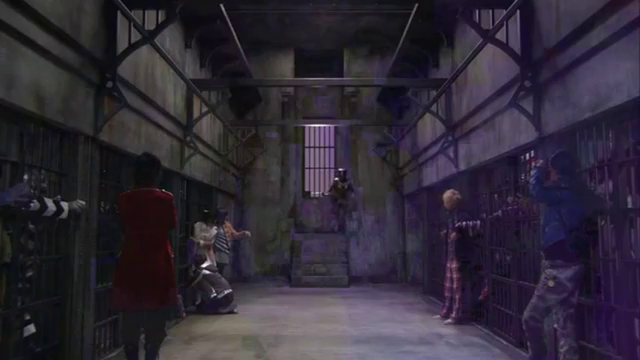 They made SO MUCH NOISE even a gormin guard noticed!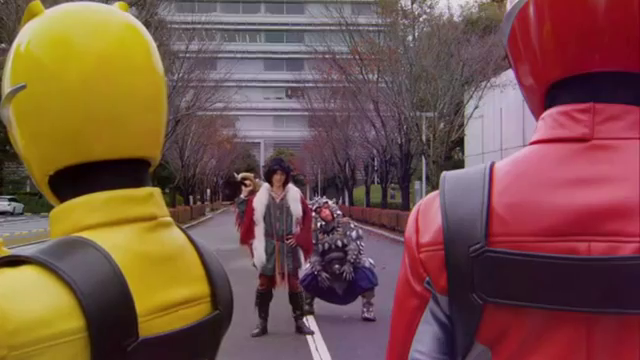 omg Basco got to tangle with the Gobusters! SHOW, YOU MISSED AN OPPORTUNITY HERE. IF YOU'D KEPT HIM THEY COULD'VE FOUGHT HIM IN THEIR OWN SERIES TOO! I CARE NOT ONE BIT HOW LITTLE SENSE IT WOULD MAKE.
There is a female version of aniki and otouto! XD
Don is hero! He just took that hit! :O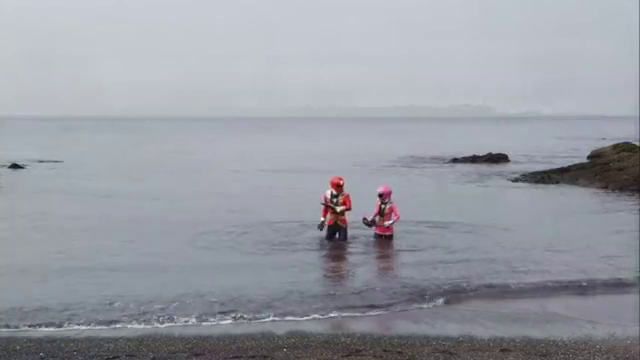 AND THEN MARV AND AHIM FELL INTO THE SEA. BECAUSE WHY NOT?
AND OF COURSE AHIM IS THE MOST BADASS.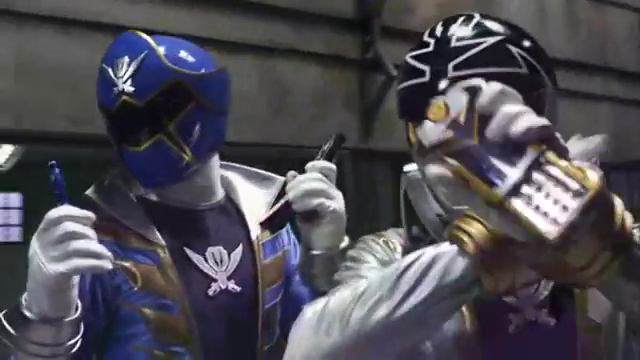 BECAUSE JOE AND GAI STAYED TO FIGHT OFF THE GORMIN,
DON AND LUKA STAYED TO FIGHT ONEESAMA AND IMOUTO,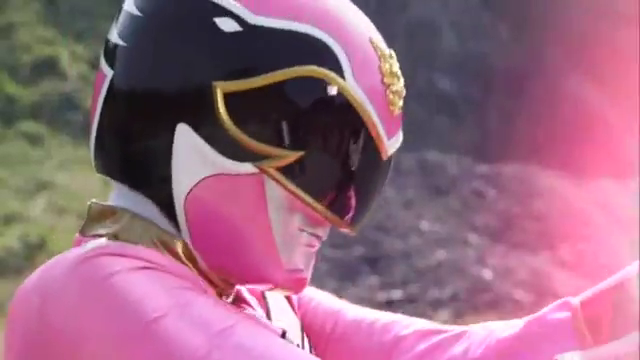 AHIM IS FIGHTING OFF A BAD GUY ALL BY HERSELF WHILE MARV GOES TO SAVE GAVAN.
THANK YOU AND GOODNIGHT, PINK RANGER HATERS. YOU ARE JEALOUS BECAUSE AHIM IS MORE BADASS THAN
YOU
.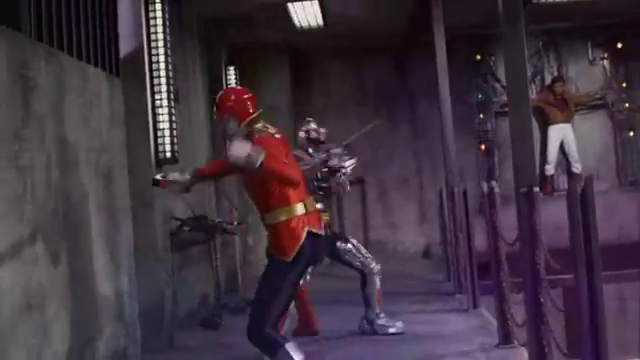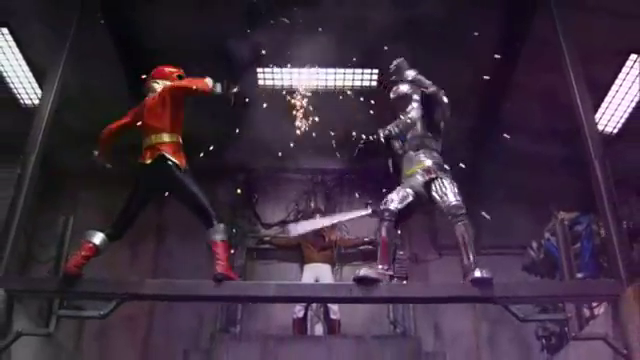 This fight scene is great. And so impossible to screencap, sob.
AHAHAHAHAHAHAAAAA OMG THOSE GUNSHOTS WERE BEAUTIFUL.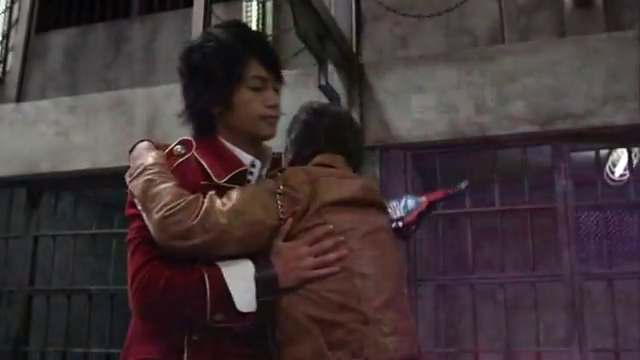 FEELS. FEELS ALERT. FEELS ALERT.
LOOK IT'S VERY BEAUTIFUL.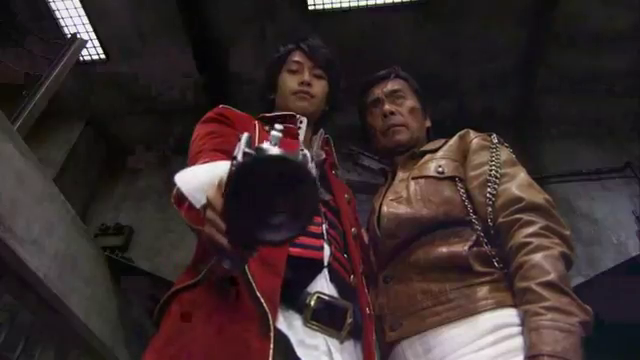 AND THIS HAPPENS.
AND THEY ALL SHOOT HOLES IN THE FLOOR. ON EACH OF THE LEVELS.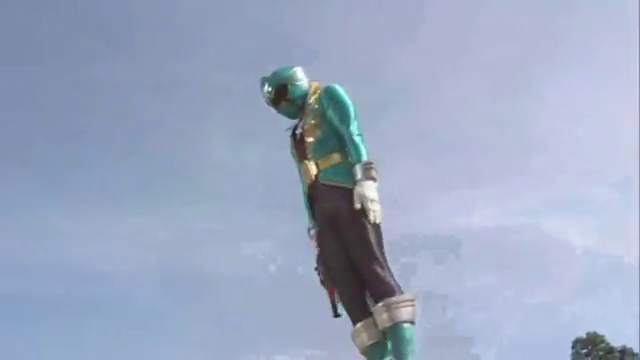 AND I LOVE HAKASE'S SUIT ACTOR THE BEST
ALWAYS
.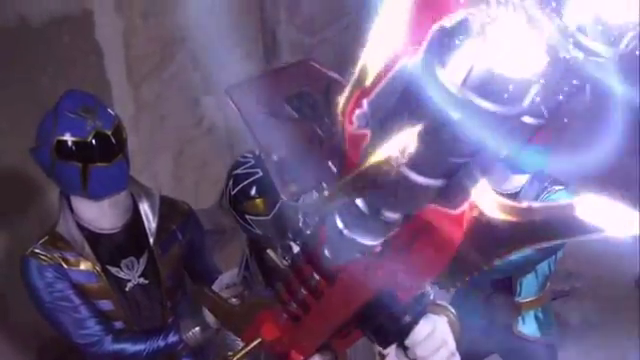 BOYTOUCHING GALLEON BUSTER.
And may I just say, Gai's Rising Strike sure is long lasting.
HERE COMES THE SLOWMOTION BADASS WALK OF BADASSEDNESS.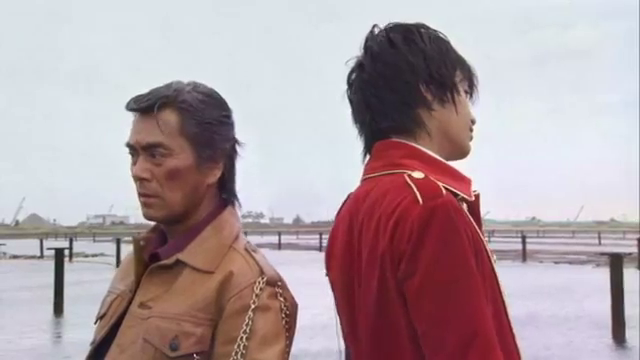 (I can't stop having
feels
!)
"So, bb!Marv, you've grown up good! These are all your friends who are smiling dorkily at us? Are they not used to you having feels?"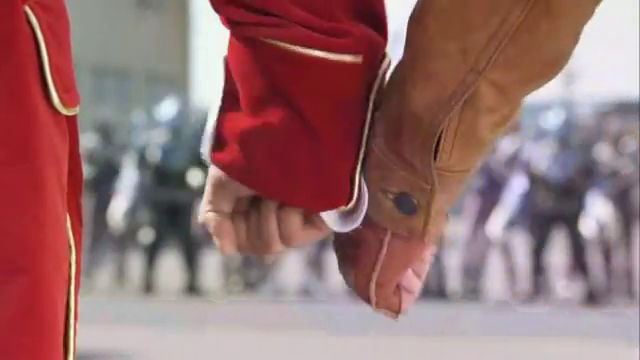 FISTBUMP. I AM OVERFLOWING WITH FEELS RIGHT NOW. I KNEW THERE WOULD BE FEELS, BUT I SERIOUSLY DID NOT EXPECT THIS MANY.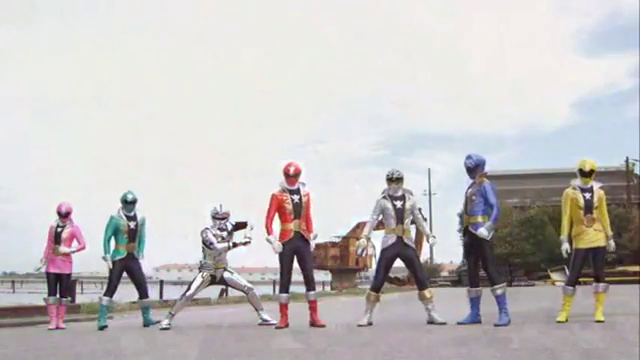 GOKAI/GAVAN CHANGE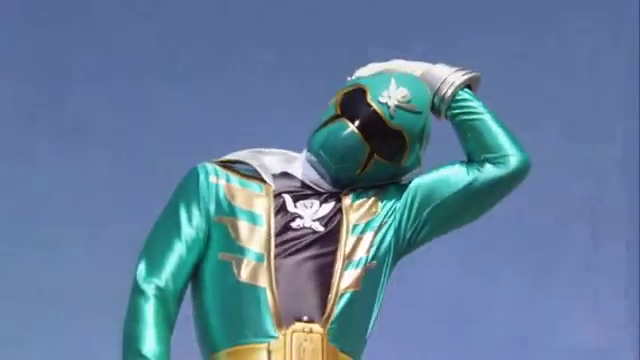 Another totally appropriate moment wherein I need to fangirl Gokai Green.
OMG WEAPON FOREPLAY-GO-ROUND.
Marv to Luka!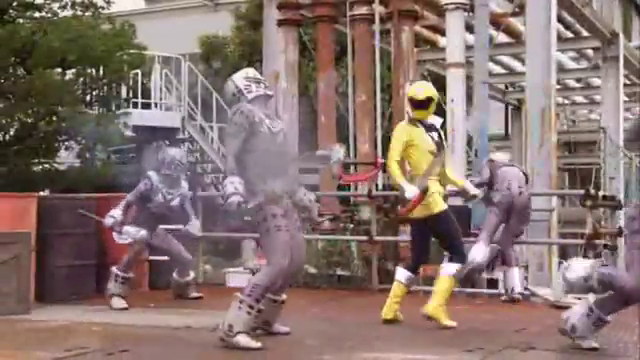 Luka to Hakase!
Hakase to Joe!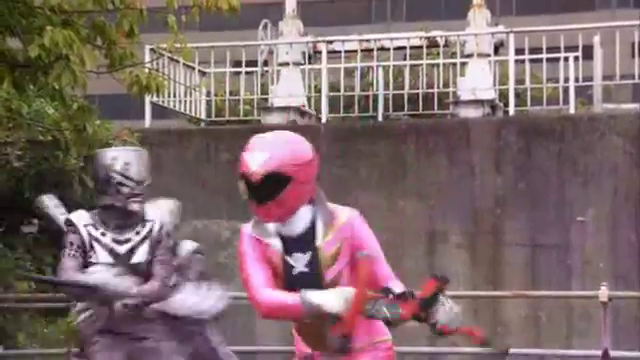 Joe to Ahim!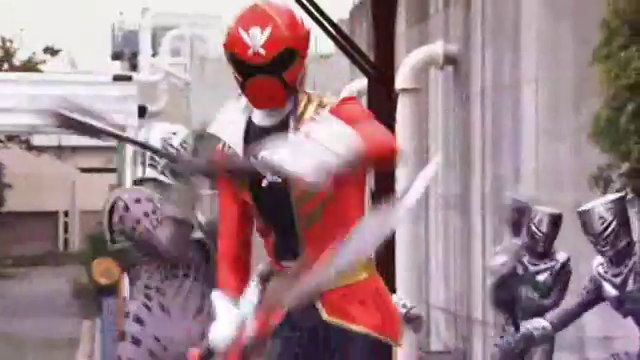 And Ahim back to Marv!
CREW LOVE <333333
FIGHT SCENES ARE SO HARD TO SCREENCAP.
SUFFICE TO SAY: HAKASE WAS ADORABLE, AHIM WAS BADASS, JOE WAS HOT, LUKA AND MARV AND GAI AND GAVAN DID STUFF TOO.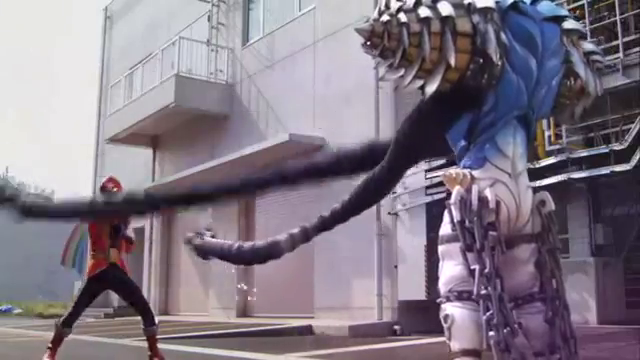 AND THEN THERE WERE TENTACLES
TENTACLES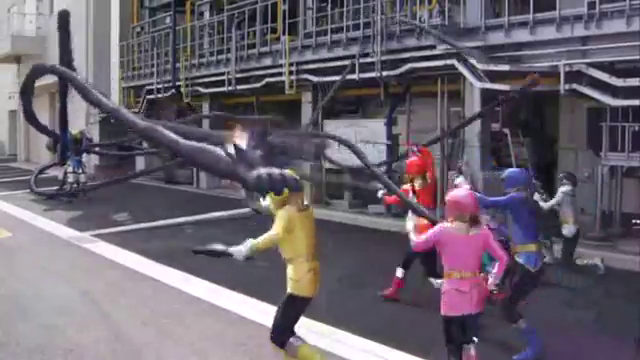 TENTACLES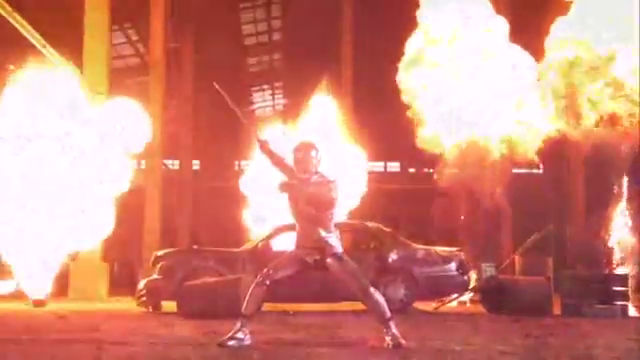 Gavan coolly deflecting blows 8D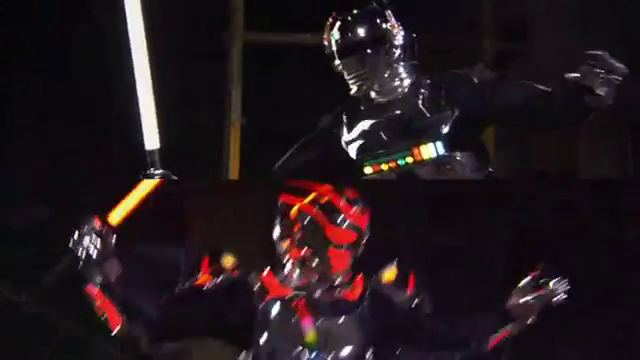 NOW THEIR SWORDS ARE LIGHTSABERS.
OI, I COULD NOT SCREENCAP THE ALL PINK CHANGE.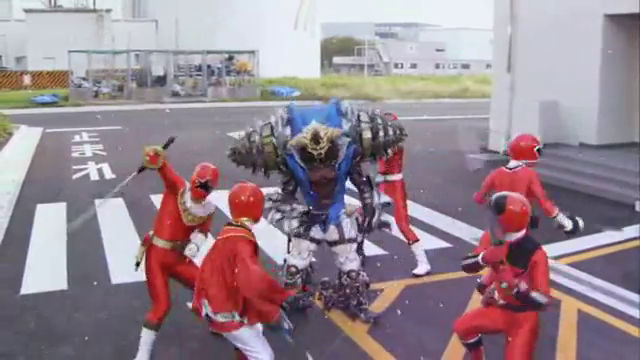 Have all-red instead, I guess :|
FIIINAL WAAAAAAAAAAAAAAAAAAAAAAAAAVE
He grew, of course!
Gavan's Dragon Mecha *_*
Look!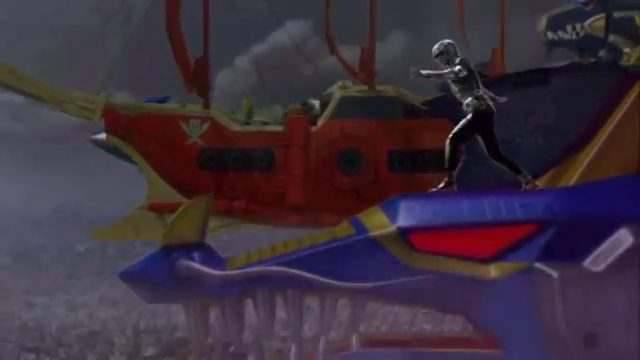 Look! So cool *_*
GOKAIOH RIDING THE DRAGON. CANNOT. GET. A. SCREENCAP.
WELL, SORT OF.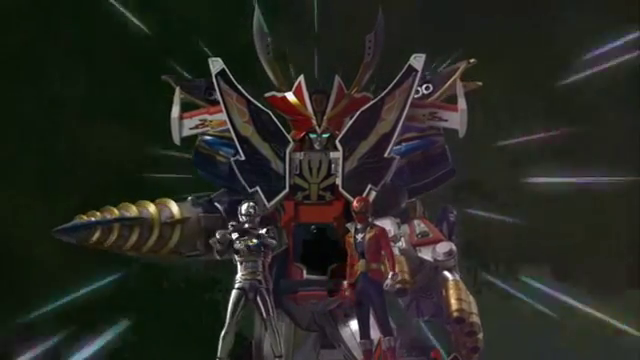 GOKAI-GAVAN FINAL WAAAAAAAAAAAAAAAAAVE.
AAAAAAAAHHHHHHHHHHHHHH.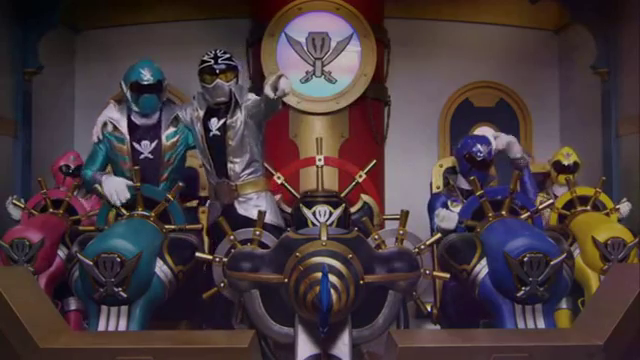 GAI, ME: SAME FEELS RIGHT NOW.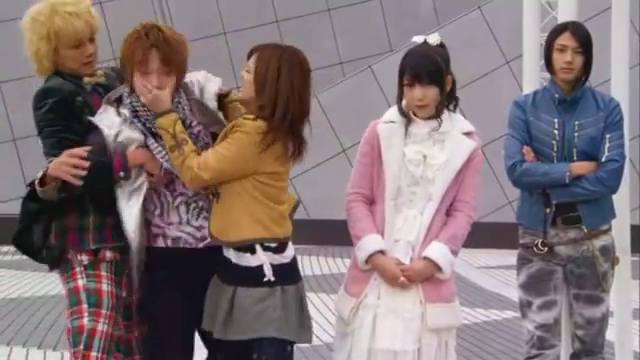 It's not Joe and Ahim's turn to train the puppy at all in this movie? I guess they do get the regular series...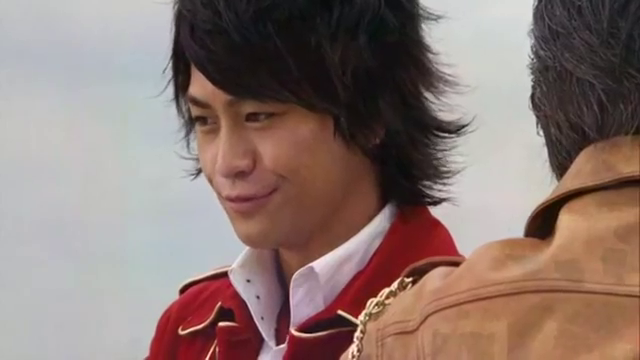 YEAH, OF COURSE WE'LL END ON THIS.
IT'S NOT BAD THAT YOU'RE A PIRATE, YOU'RE A GOOD GUY, AND HE'S REALLY HAPPY, OKAY.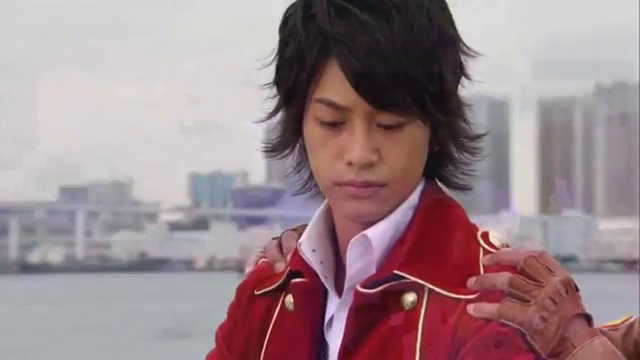 OH.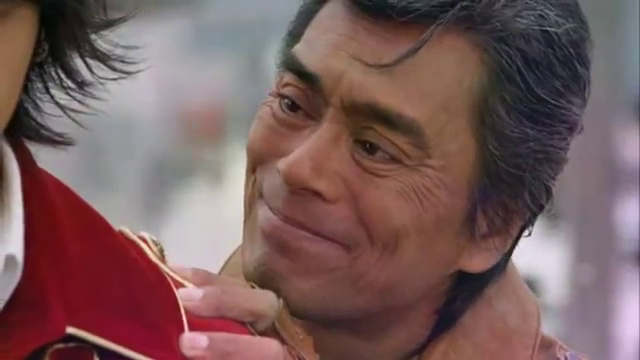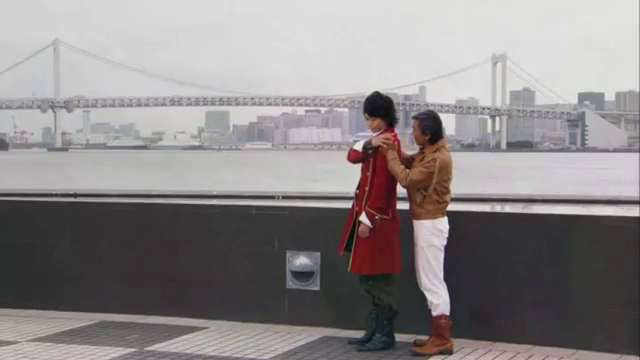 OH
.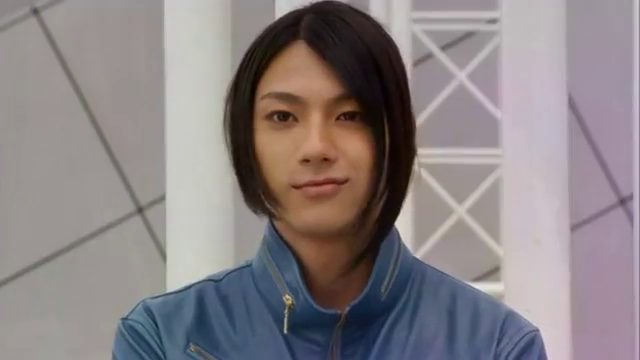 JOE WAS HAVING A SEMPAI FEELS MOMENT, I JUST KNOW IT. SID TOTALLY DID THAT ALL OF THE TIME.
And then he passed it on to Marv, coz feels are contagious and Marv had them first so Joe is just giving them back 8D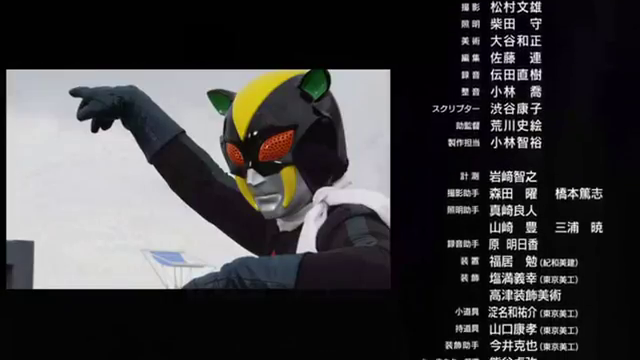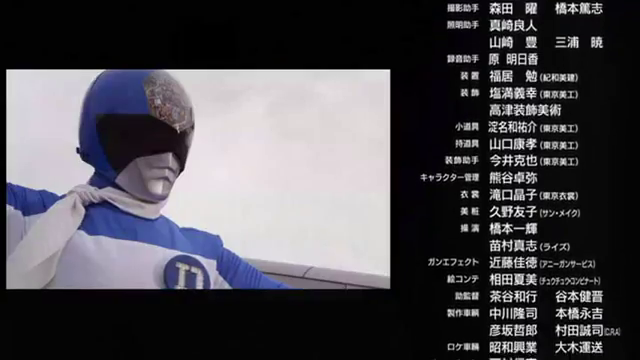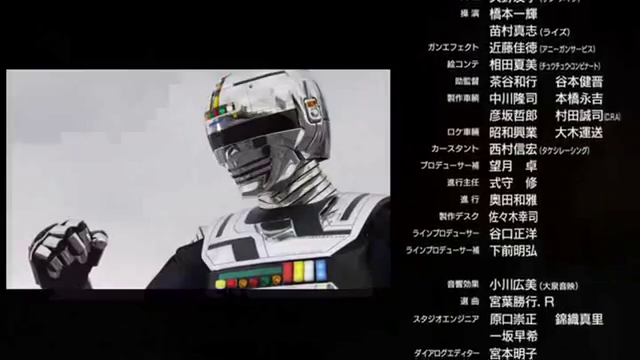 We end with all the Gavans! I mean, Sentai! I mean...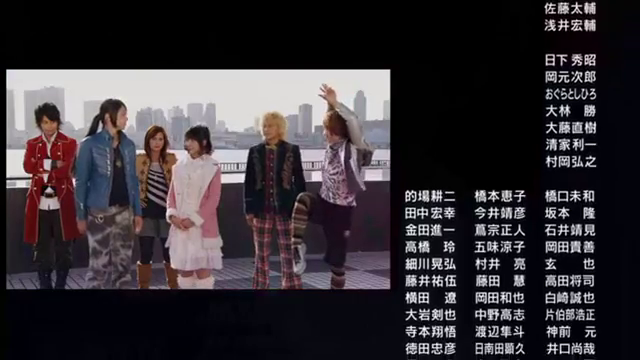 Gai what are you.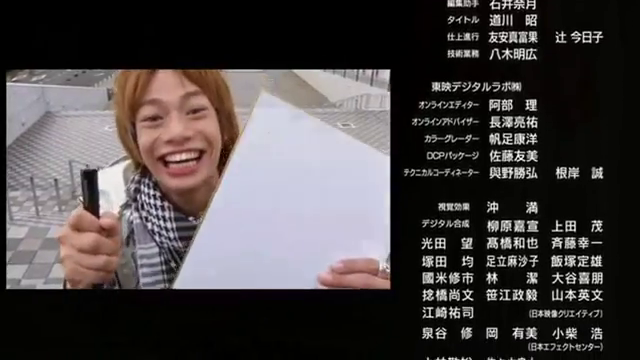 SIGN! <3333333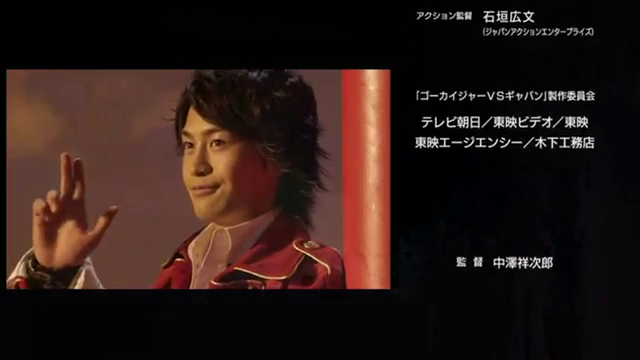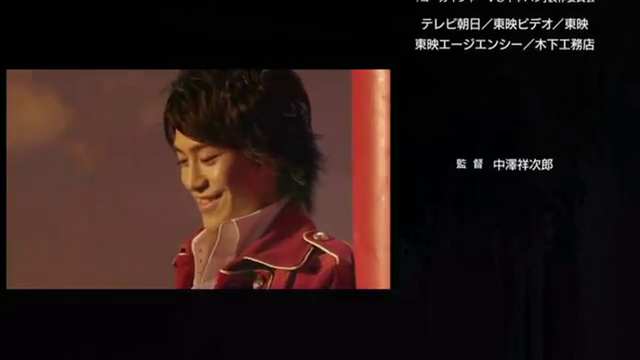 BYYYYYYYE! ;3;