I am watching the Gokaiger vs. Gavan movie RAW. 'WARE SPOILERS. There are 71 screencaps in this half (which is why I decided to split it into two parts XD) Also the video is from youtube, the screencaps aren't quality. It has not dampened my personal enjoyment one bit 8D
-
WE START THIS LIVEBLOG WITH SERIOUS MUSINGS OF THE SERIOUS KIND: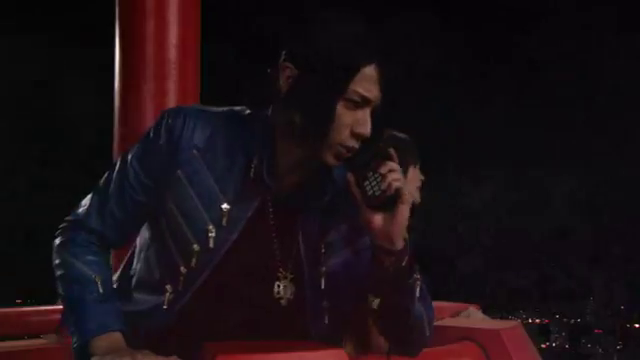 You know how, sometimes, someone is using their mobirates to talk to someone else, who isn't also using their own? So I am thinking the Galleon must have speakers or some kind of amplification system, to broadcast what's being said over the mobirates?
Because, you know, that has
potential
.
( Read more... )
Part Two!